Core Values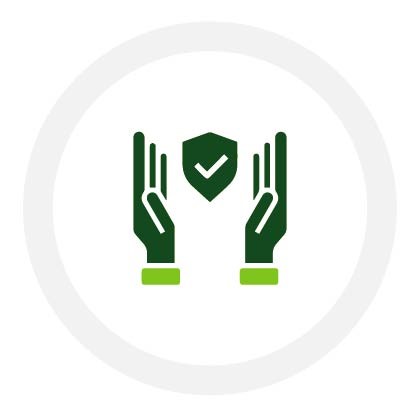 Safety
Safety is the highest belief of our company. Having a safe work environment can take action to further advance to quality requirements. All machine and equipment in the factory have been systematically integrated and controlled to facilitate monitoring and emergency handling.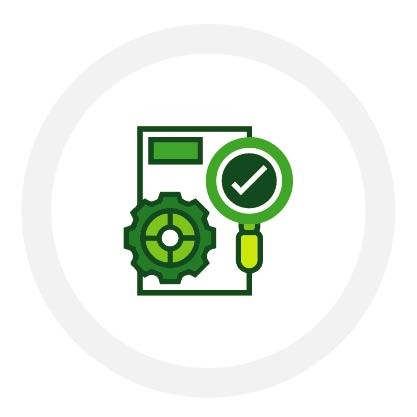 Validation
All of production process obtain a usable and effective product. In addition to the establishment of an internal quality system, we also cooperate with academic units to conduct in-depth research on the nature and characteristics of various products.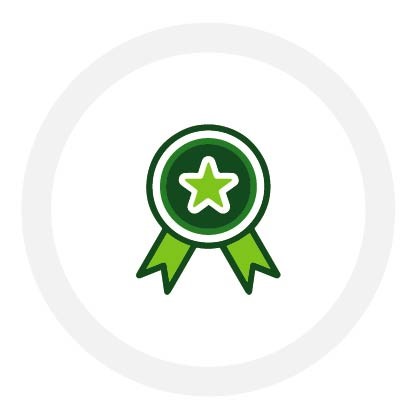 Quality
All-round quality is our constant goal, which should included:
Product Quality.
Environment Equipment Quality.
Service Quality.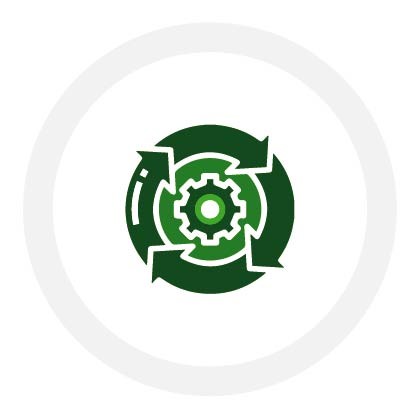 Efficiency
Increase production capacity and simplify the process. Both are the necessary process for continuous progress. We continue updating machinery and equipment, integrate plant environment and storage planning, computerize offices, purchase design and development of software and hardware, continue seeking for top efficiency.