Mold Develop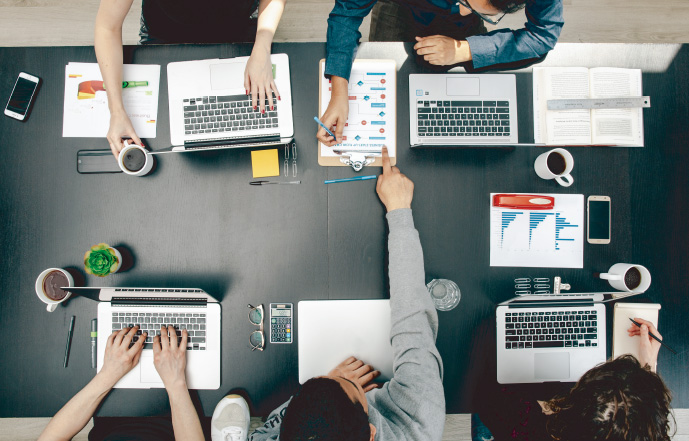 Research & Development
CHIN-TAI possesses professional and experienced
R&D team can handle OEM or ODM projects.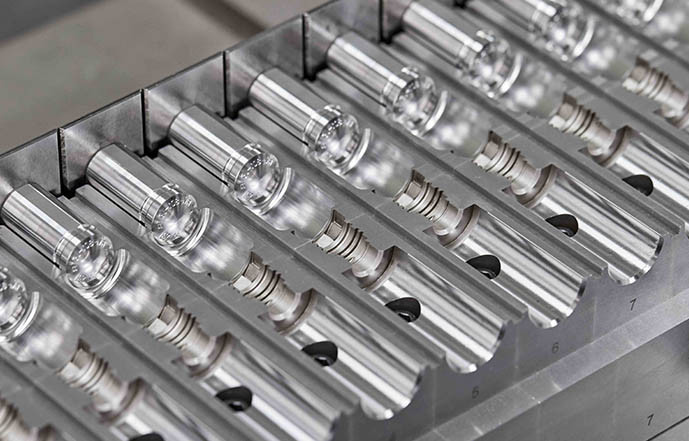 Product & Mold Development
From product design,mold mechanism to steel selection.We provide the best and professional
services to all customers.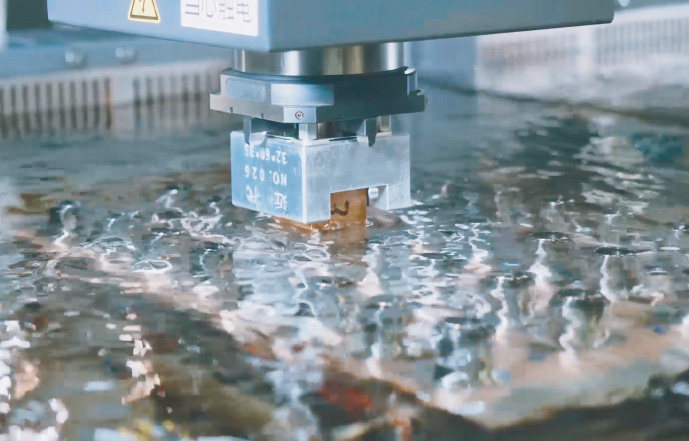 Precision Parts Processing
Fully adopt advanced mold production equipment. Possess CNC cutting, electrical discharge machining, grinding and other technologies.
Using high-performance inspection tools for ensuring accuracy of mold quality.